Georesources
Complex geological processes on Earth form geo-resources. These comprise metals, aggregates,
industrial minerals, hydrocarbons, water and soil. Research on these geo-resources is organized in
different research groups of the KIT Climate and Environment Center. Raw materials mined or won
from these geo-resources represent the basis for our economy. Responsible use of these raw
materials creates prosperty, work and a world worth living in.
Our research is focused at developing solutions for the societal challenges related to the responsible
use of geo-resources in order to use them responsibly for future generations to cover their demand.
The research is organized in the various institutes and the THINKTANK "Industrial Resource
Strategies".
Prof. Dr. Jochen Kolb

Phone: +49 721 608-47356

E-Mail: jochen kolb∂kit edu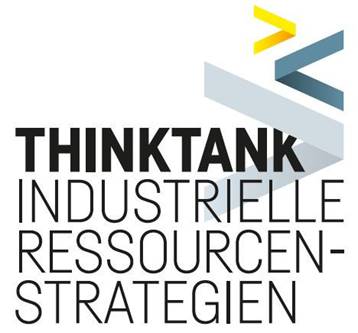 Prof. Dr. Christoph Hilgers
Scientific Spokesperson
+49 721 608-42139
christoph hilgers ∂does-not-exist.kit edu
Institute of Applied of Geosciences
• Structural Geology and Tectonics
• ThinkTank Innovative Resources Strategies
Karlsruhe Institute of Technology
Adenauerring 20a
76131 Karlsruhe
Germany